Ey! I'm Marta Negro
👍
👌
🤙
Web design, developer and self-taught in many areas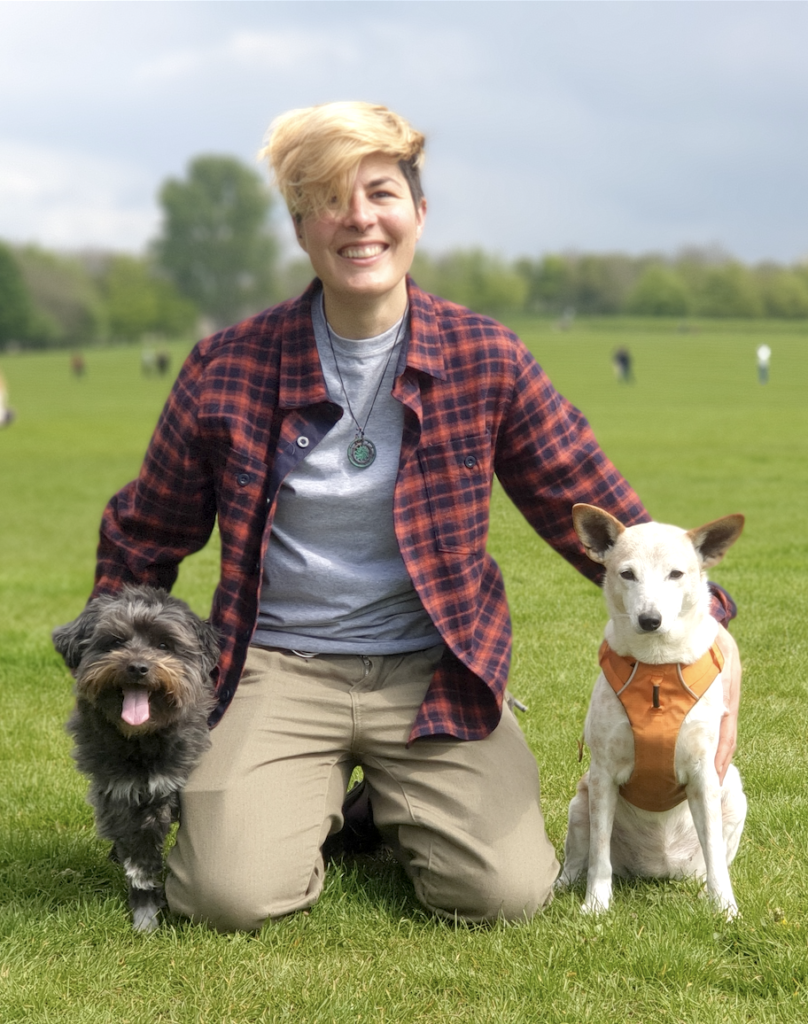 ⏳ It has been more than 8 years since I opened my first online project.
💻 I have developed +4 personal projects from which I have learned a lot. I'm not going to lie to you, none of them really worked, but has been a good ride. 
🐶 In 2021 I founded: Help the dog fly. My most ambitious project.
I have been creating projects, experimenting and learning from it for more than 5 years
I worked as a video editor while I was traveling
Video and marketing campaigns
WEB DESIGN AND DEVELOPMENT
Videomarketing Online Institute