Ey! I'm Marta Negro
👍
👌
🤙
Web design, developer and self-taught in many areas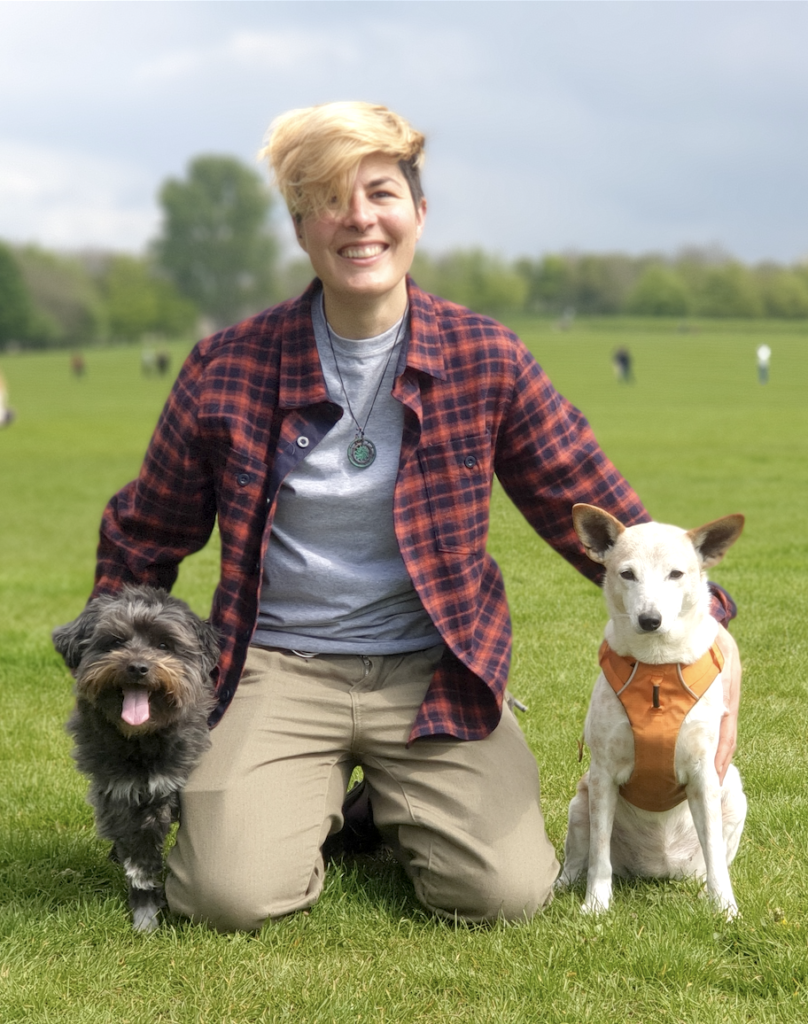 ⏳ It has been more than 8 years since I opened my first online project.
💻 I have developed +4 personal projects from which I have learned a lot. I'm not going to lie to you, none of them really worked, but has been a good ride. 
🐶 In 2021 I founded: Help the dog fly. My most ambitious project.
As part of the IS APP TEAM, one of my main task was renew the security certificates of all the sites.
FREELANCE WEB DESIGN AND DEVELOPER
Developing and designing websites for a variety of clients.
I have been creating projects, experimenting and learning from it for more than 5 years
I worked as a video editor while I was traveling
Video and marketing campaigns
WEB DESIGN AND DEVELOPMENT
Videomarketing Online Institute